This is just a small tribute I've been wanting to make to this band. I've listened to them time to time through the years, but recently I really started to look into them and their music. Their music is beyond beautiful. I feel this feeling of strength and freedom when I'm blasting their music. It fills me and leaves me breathless but smiling. No other band has ever been able to make me feel that. Bands such as Escape the Fate and Breaking Benjamin make me feel tremendous emotion, but they lean more towards the negative. They let me embrace the broken, dark side of myself whereas 30 Seconds to Mars let's me embrace the part that can be strong and can keep going no matter how many times I fall. They give me hope. <3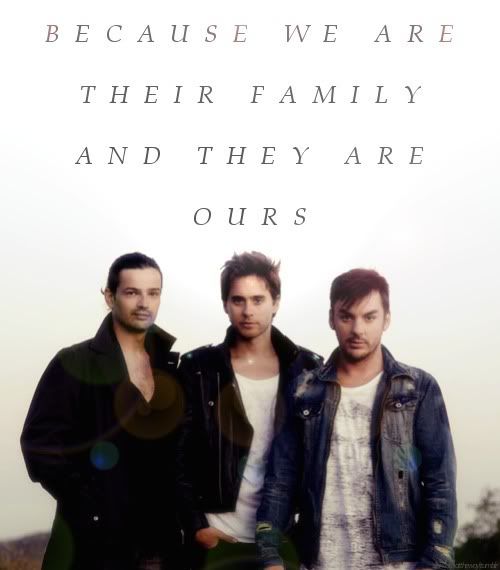 They truly love and care about their fans. I've seen that in the interviews and videos of them on stage. They try and bring their fans into the music with them. The video Kings and Queens is proof of that. They did something completely new to the world in their most recent album This Is War. Not only is the music beautiful, but they brought in fans from around the world to sing together with them. Hearing them sing along with Jared is so breathtaking.
"The Summit was an integral part of the making of this record," Jared says. "It was an interactive recording experiment that succeeded far beyond our hopes and became a defining element to this album. It was an exciting and unique way for us to share the experience with our family around the world."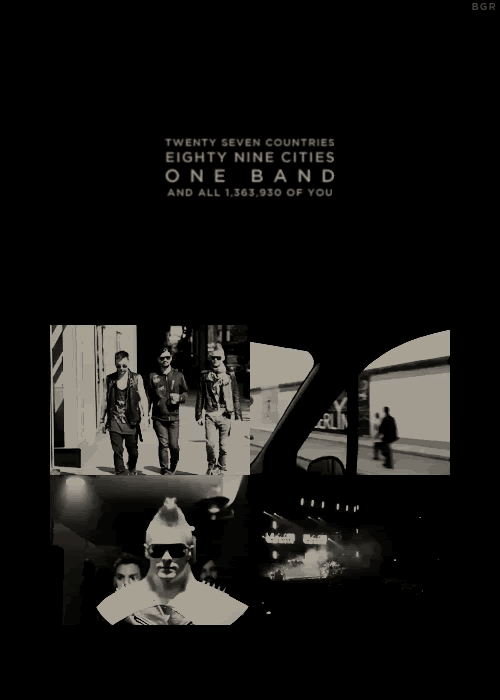 The three of them work so well together. Jared, Shannon, and Tomo always seem so close and they look like together they all have a great time on and off stage. Shannon on drums, Tomo on guitar, and Jared on vocals/guitar they make a perfect trio.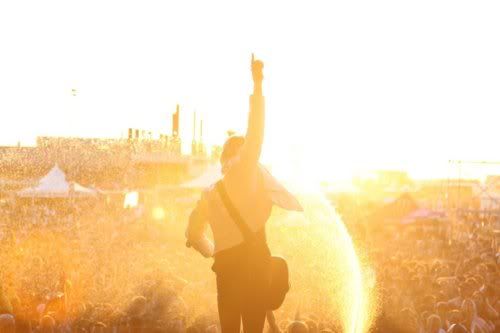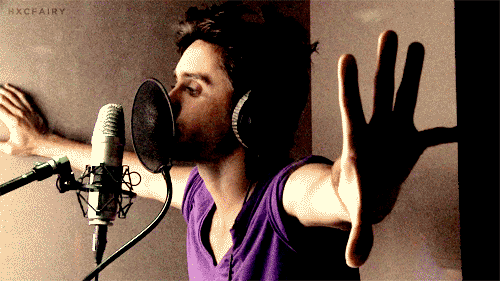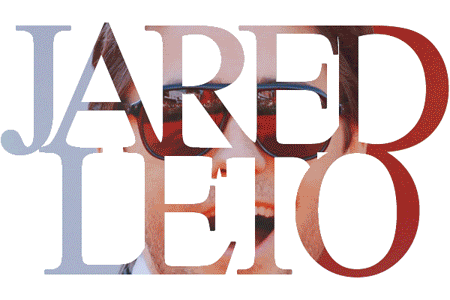 Obviously it's by no surprise that Jared is my favorite. He's the lead vocalist, his voice is beautiful, he is such a handsome, sexy man, he's funny, charming, and has the most gorgeous baby blues I've ever seen. But more so than that to me Jared stands for something. His vision, persistence, strength shows in his music. He writes the songs from the very core of his heart, soul, and mind.
Jared Leto comments on This is War album creation: "It took two years, we went to hell and back. At one point, I thought it was going to be the death of us, but it became a transformative experience. It's not so much an evolution as it is a revolution. It's a coming of age."
"Sonically it's a new beginning, a rebirth," Tomo says. "And as a songwriter, Jared was relentless. He went to a place that I'd never seen before."
This band has changed me. They've given me the chance to see hope again and to hold on to it. That even in the darkest of my nightmares I can always find my way out. Even though they may never see this I just want to thank them from the bottom of my heart. I really love these guys. I will meet them someday, I'll make sure of it.